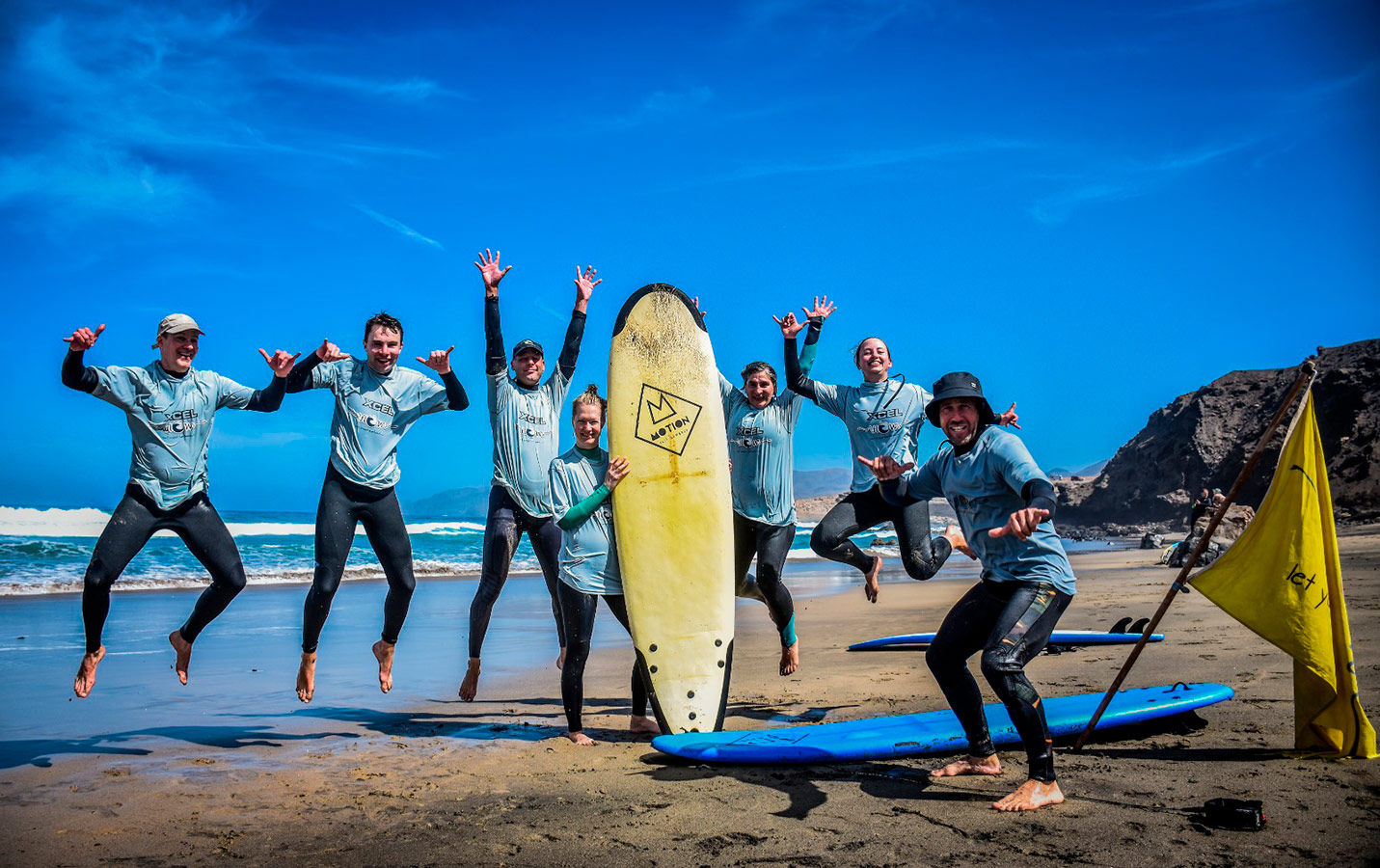 Fuerteventura Flow Surf Project Surf School
We have developed a project, where our mission is to help you discover or improve your surf.
We will share in a very natural environment our experience, through a practical, easy and safe instruction and thus experience that feeling that is not easy to explain in words.
You will understand all the tecnic, mental & emotiona attitude, physical and spiritual elements that make surfing such a unique and fascinating sport!
Our goal is to optimize your time and energy so that you reach the next level of performance.
The instructors Morgan and Emilio have the training, qualification and experience necessary for you to get the best out of this course.
Emanuele is in charge of the transfers and the photography, in case you are interested he can immortalize your surf session.
We offer courses for the beginner, intermediate and advanced level with personalized material and all kinds of tips that will help you refine the technique of this sport.
The stunning sandy beaches where the classes are given and located in the south of the island of Fuerteventura and the location of the course will depend on the sea conditions and the low-tide time.
If you dream of learning to surf and have fun while doing it, get in touch with us, we will give you all the support you need in the safest environment.
Come to Fuerteventura and let your dreams flow.
---
Emilio Marqués
Founder of Flow Surf Project
Surf lessons on Fuerteventura for all levels
Surfing is a great way to enjoy the ocean and do sport I'd like to reveal their secrets and techniques to you, always in a safe setting and secure manner.
For over 13 years I've been teaching people from all over the world how to surf!
I am very lucky to have made Fuerteventura my home and to be able to offer you the perfect destination for a surfing holiday.
Flow surf Project's priorities are the quality of the courses, safety and personalization so you can learn to surf and enjoy an unforgettable experience, in small groups and always under the supervision of local professionals.
Beginner's Surfing Course
If you've never been on a surfboard before, this course is perfect for you….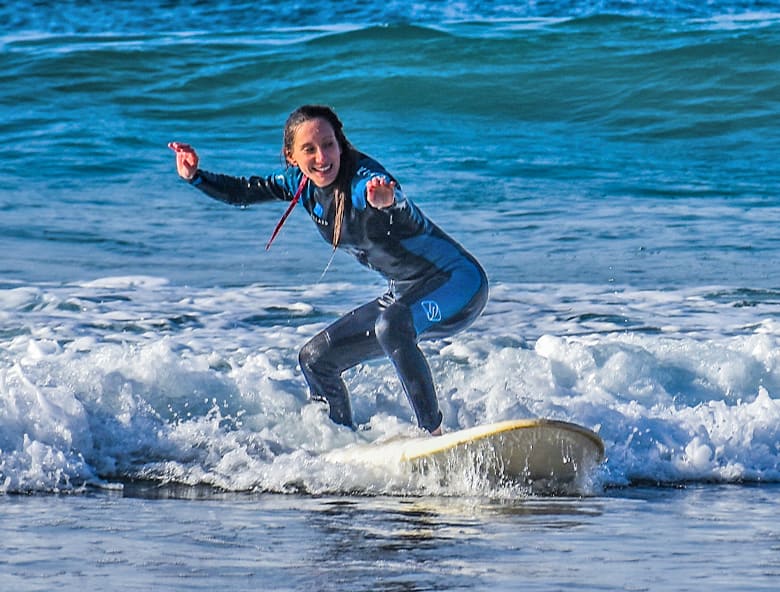 Intermediate Level Surfing
If you have already taken the first steps and want to continue learning, improving or perfecting your skills….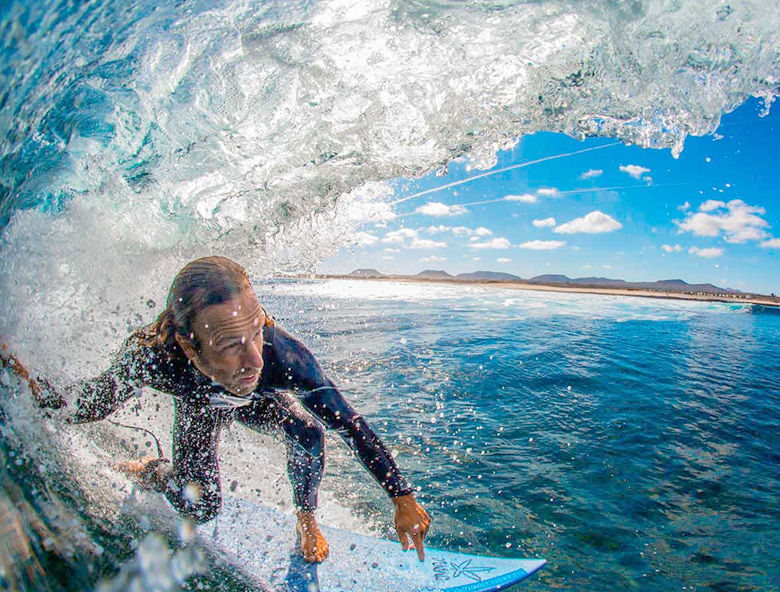 Experienced Surfing Courses
With the advanced or experienced level surfing course in Fuerteventura you will learn how to completely master…."
A class with Flow Surf Project
Flow surf Project has as a priority the quality of the courses, safety and customization in smallgroups, always under the supervision of professionals, in order to learn to surf and enjoy amost unforgettable experience.
We want to help you experience the feeling of connecting with the sea and reaching the nextlevel of difficulty. Optimizing time by giving you all the knowledge in a single class.
You will understand all the mental, emotional and spiritual elements that make surfing such aunique and fascinating sport!